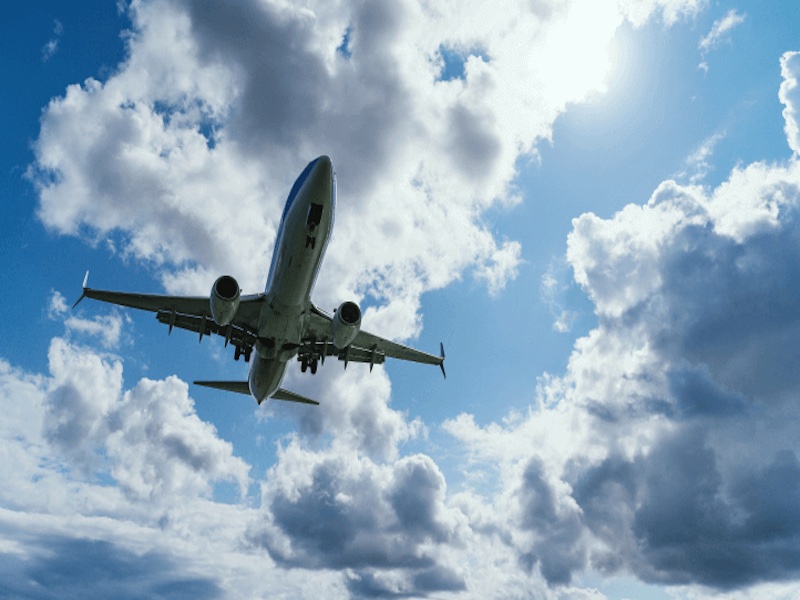 Aerospace Industry
Mold / Hole Drilling/ Material of difficult machining (PCD/PCBN Tool Use)

The aerospace industry is characterized by its high-tech, precision-focused operations. Every component, from the smallest screw to the largest turbine blade, must meet stringent quality standards. This is where PEIPING Precision Enterprise Co., Ltd., a leading manufacturer of Universal Tool & Cutter Grinders, comes into play.

In the aerospace industry, the accuracy of machined components is paramount. These components are often complex in design and made from tough materials such as titanium or heat-resistant superalloys. They require precision tools that maintain sharp cutting edges even under rigorous use.

This is where Universal Tool & Cutter Grinders from PEIPING Precision Enterprise come into their own. These machines are designed to keep cutting tools in peak condition, sharpening them to precise specifications, and ensuring optimal performance in demanding aerospace machining operations.